New Arrivals
Receive updates, sales and special offers!
Connect with Us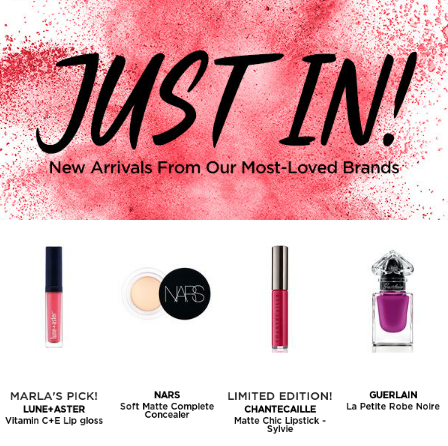 Discover new arrivals from our most-loved brands. Stop by and shop our latest arrivals and innovations in store today.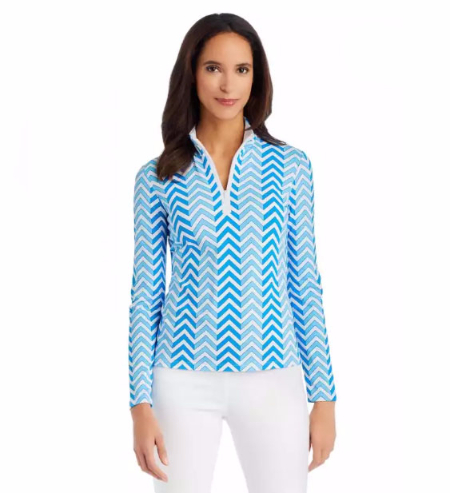 The turtleneck, always coveted for its versatility, is impeccably polished in our Catalina Cloth for even more style mileage. Zippers add a sporting quality and a new array of colors and prints gives it a dash of interest. Stop by and shop.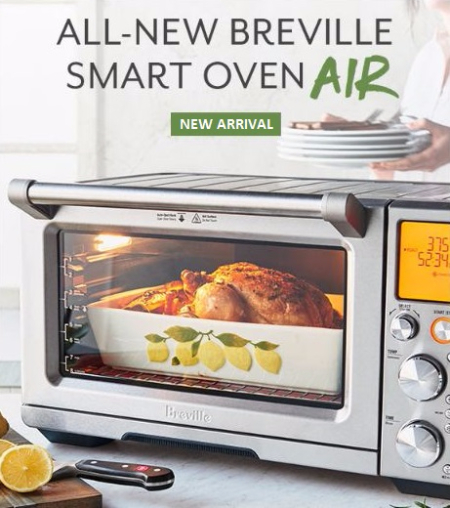 The latest, roomiest countertop oven boasts 13 cooking functions. Stop by and shop the all-new Breville Smart Oven Air in store today!